Healthy Communities from the Land to the Lake
To run off or to run, through, treat, soak, and recharge ... that is the question! This presentation is by Jo-Anne Harbinson, Manager, Water Resources and Stewardship Services. #healthylakehuron #landtolake #pieceofthepuzzle
Healthy Communities from the Land to the Lake
Healthy Lake Huron - Clean Water, Clean Beaches is a concerted effort to address nuisance algae concerns and to promote safe and clean beaches and shorelines from Sarnia to Tobermory.
Six key watersheds have been identified as priorities for immediate action. This group is now working together with local partners to develop and support the implementation of watershed management plans, with specific targeted actions, as well as monitoring and research, for each priority area.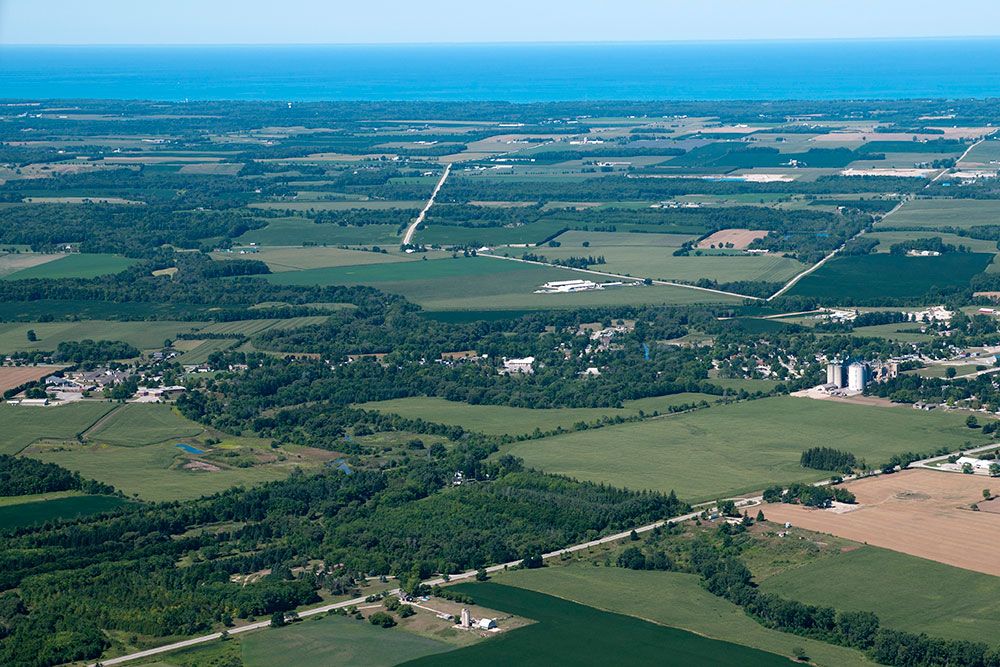 2020-06-16
Lake Huron is big - and big can mean complicated! Over the next few months, the Healthy Lake Huron team will share aspects of the Lake Huron Watershed story.
2021-08-14
A day to celebrate our Great Lakes, called Love Your Greats, takes place the second Saturday of August.
2021-08-03
Visit local public health for information on water quality, best practices for safe swimming.