Healthy Communities from the Land to the Lake
It takes all of us to build soil health. In this video we asked "Why does soil matter?' We got an overwhelming response.
Healthy Communities from the Land to the Lake
Healthy Lake Huron - Clean Water, Clean Beaches is a concerted effort to address nuisance algae concerns and to promote safe and clean beaches and shorelines from Sarnia to Tobermory.
Six key watersheds have been identified as priorities for immediate action. This group is now working together with local partners to develop and support the implementation of watershed management plans, with specific targeted actions, as well as monitoring and research, for each priority area.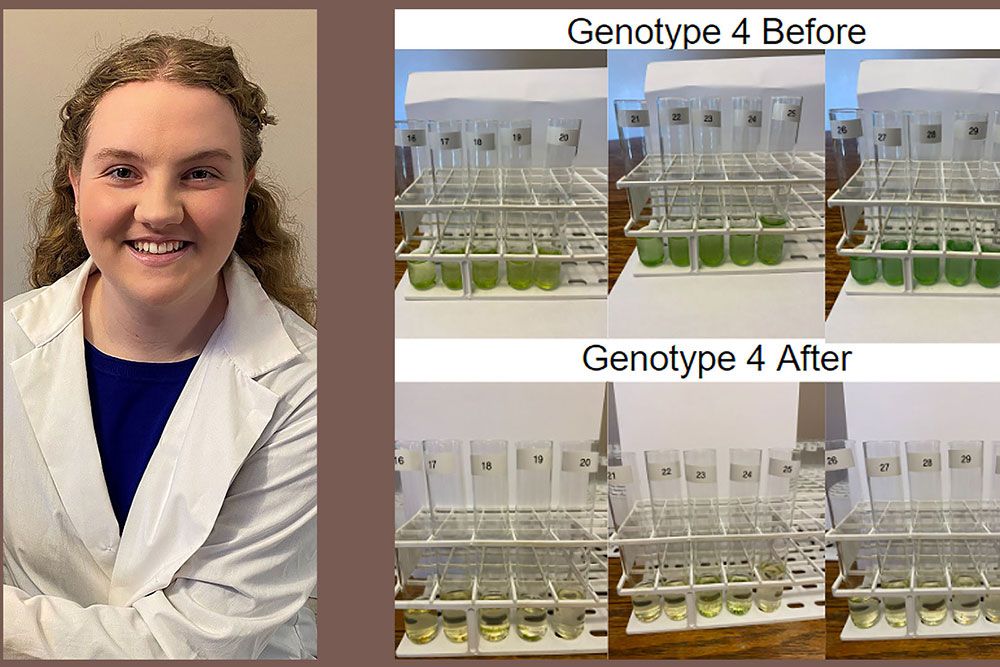 2022-05-13
16-year-old Annabelle Rayson, a Grade 11 student from St. Patrick's Catholic High School in Sarnia, has set out to combat algal blooms in the Great Lakes.
2022-06-20
A new video series offers information on shoreline processes; living with erosion; what you need to know before planning to build along the shoreline; and what you need to know before buying property along the shoreline.
2022-05-16
Follow local public health channels to have the best information when deciding if and when to swim in Lake Huron.