Coastal Centre celebrates 20 years
Thursday, May 10, 2018
6 p.m.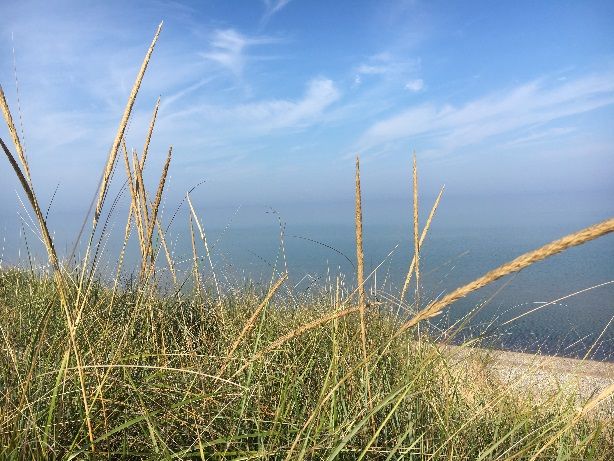 The Lake Huron Centre for Coastal Conservation (LHCCC) will celebrate its 20th anniversary as a non-profit organization with a Coastal Conservation Gala Dinner at the Oakwood Resort in Grand Bend, Ontario, on Thursday, May 10, 2018.
Guest speaker Patrick Donnelly, co-founder and Director for the Coastal Centre, will be talking about Great Lakes Environmental Advocacy: 20 Years of Riding the Highs and Lows.
Tickets are $75 and include dinner with live musical entertainment, cash bar, raffle prizes, and a silent auction. All proceeds from this event go towards the Centre's coastal education, restoration, and research projects. Doors open at 6 p.m. and dinner begins at 7 p.m.
The Coastal Centre invites you to "show Lake Huron your support by coming out to the Coastal Conservation Gala."
For tickets call 226-421-3029 or visit lakehuron.ca/gala
This gala is part of a larger event, the LHCCC's 'Is the Coast Clear' Coastal Conservation Conference, held over two days from May 10-11, 2018. "This conference would not be possible without the generous support of our sponsors," said LHCCC's Executive Director, Erinn Lawrie. "Thank you especially to our generous corporate partners and artisans donating beautiful silent auction items."
The Lake Huron Centre for Coastal Conservation is a non-government charitable organization established in 1998 with the goals of protecting and restoring Lake Huron's coastal environment and supporting a healthy coastal ecosystem.