Centre Ipperwash Beach Shoreline Cleanup
Saturday, September 8, 2018
9 a.m.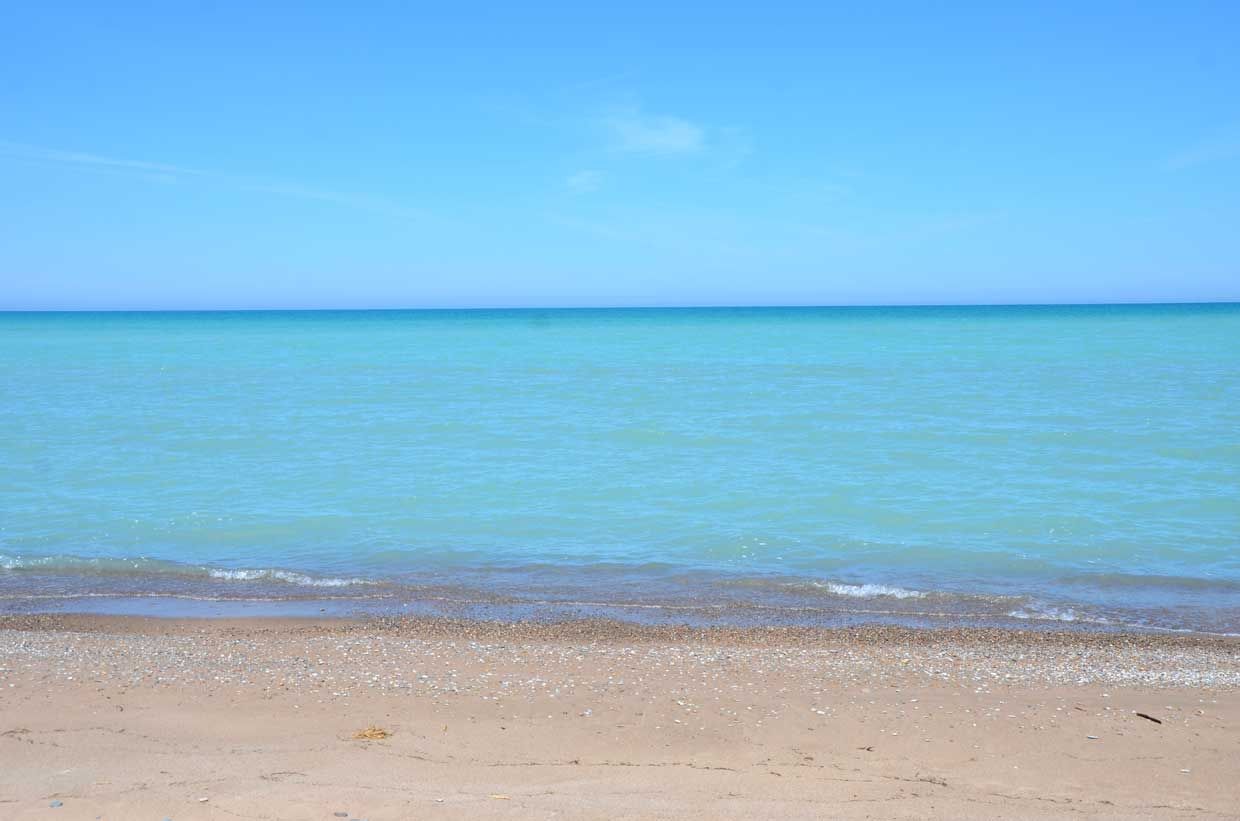 The St. Clair Region Conservation Authority (SCRCA) invites you to keep Lake Huron clean by taking part in the Great Canadian Shoreline Cleanup at Centre Ipperwash Beach on Saturday, September 8, 2018 from 9 a.m. to 11 a.m.
"Each year, we organize a shoreline cleanup for Ipperwash Beach and all are welcome to stop by and lend a hand," said Jessica Van Zwol, Healthy Watershed Specialist. "We'll meet on the beach and after a good haul of garbage collecting, we'll head to the Ipperwash Beach Club for coffee."
The meeting location is the Centre Ipperwash boat launch at the end of Ipperwash Road.
"Please dress for the weather," she said. "If you have garbage pickers or gardening gloves, please bring them."
The organizers will provide gloves and garbage bags.
Ipperwash Beach Club is located at 6543 West Parkway Drive.