Canada funds work to protect, improve Lake Huron
Posted: Thursday, October 18, 2018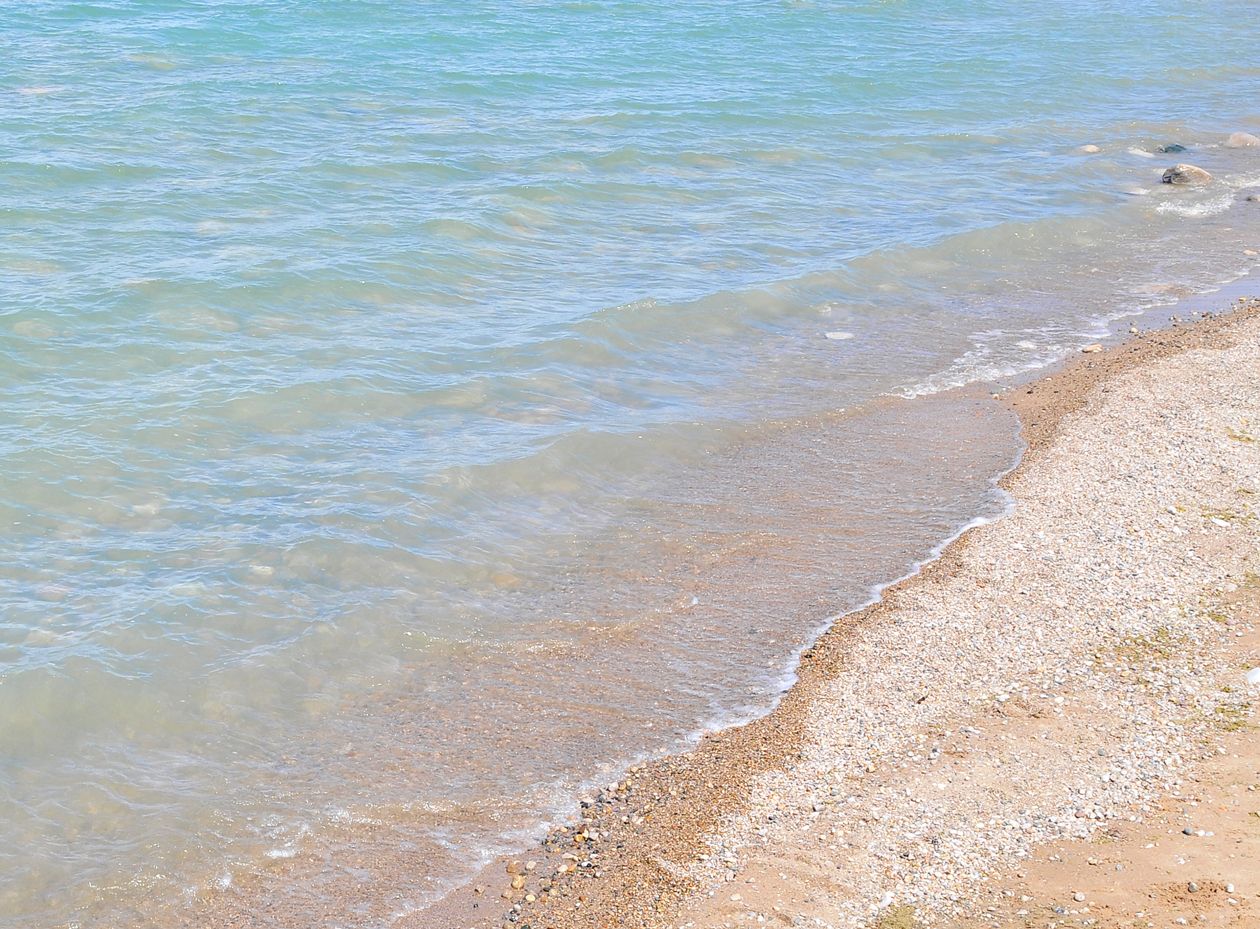 Government of Canada national climate actions include work along Lake Huron's southeast shore
Canada's Minister of Environment and Climate Change, Catherine McKenna, announced, on October 11, 2018, $4.3 million in Canadian funding to support 58 new EcoAction Community Funding Program projects across Canada.
The announced funding is to support concrete local action to help fight and adapt to climate change and to educate and engage Canadians in preserving and conserving water including the Great Lakes.
Some of the funded projects are taking place along or near the southeast shore of Lake Huron.
Projects, supported by the funding, in or near Lake Huron include:
$86,150 to Pine River Watershed Initiative Network for their work in this priority southeast shore area to Increase Habitat Availability and Water Storage Capacity in the Pine River Watershed
$43,420 to the Bruce Peninsula Biosphere Association for their work Reviving a Productive Coldwater Stream in a Unique Karst Drainage System, Bruce Peninsula
$85,791 to the Grey Sauble Conservation Authority for the Fertile Fields and Clean Streams project
$100,000 to the Ausable Bayfield Conservation Foundation for the Urban and Rural Stormwater Improvements for Lake Huron project
$93,272 to Georgian Bay Forever for the Divert and Capture – The Fight Against Microplastics in our Water project.
The projects are across Canada and are forecasted to protect, stabilize, or improve up to 8,558 hectares of shoreline; reduce or divert 30,020,280 kilograms of toxic or harmful waste; and reduce water consumption by 60,925,140 litres – the equivalent of what 685 Canadians consume in a year. The projects are also forecasted to reduce greenhouse gas emission by 7,127 tonnes across Canada. This reduction would be the equivalent of removing 1,526 passenger vehicles off the road for one year.
EcoAction projects will support communities across the country in protecting the environment and growing the economy by conserving water resources, adapting to climate change, and reducing pollution.
A news release from the Government of Canada said that clean water and clean air is a priority and that " … by investing to protect and conserve nature, we are ensuring communities across the country can tackle climate change and grow the economy …"
"We are proud to support community groups that are taking action to preserve water resources and promote energy-efficient practices," said Catherine McKenna, Canada's Minister of Environment and Climate Change.
The 58 funded EcoAction projects are expected to reach 119,811 Canadians. Since 1995, EcoAction has approved more than $115 million in funding for 3,150 projects that engage Canadians in direct activities to protect water, soil, and habitat. Since 2006, EcoAction has helped engage more than 2.5 million Canadians in environmental activities. For every dollar received through EcoAction, approximately $1.87 is leveraged from other funding partners.
To find out more visit the following links: