Cover Crop Innovations in Huron County
Posted: Thursday, August 6, 2020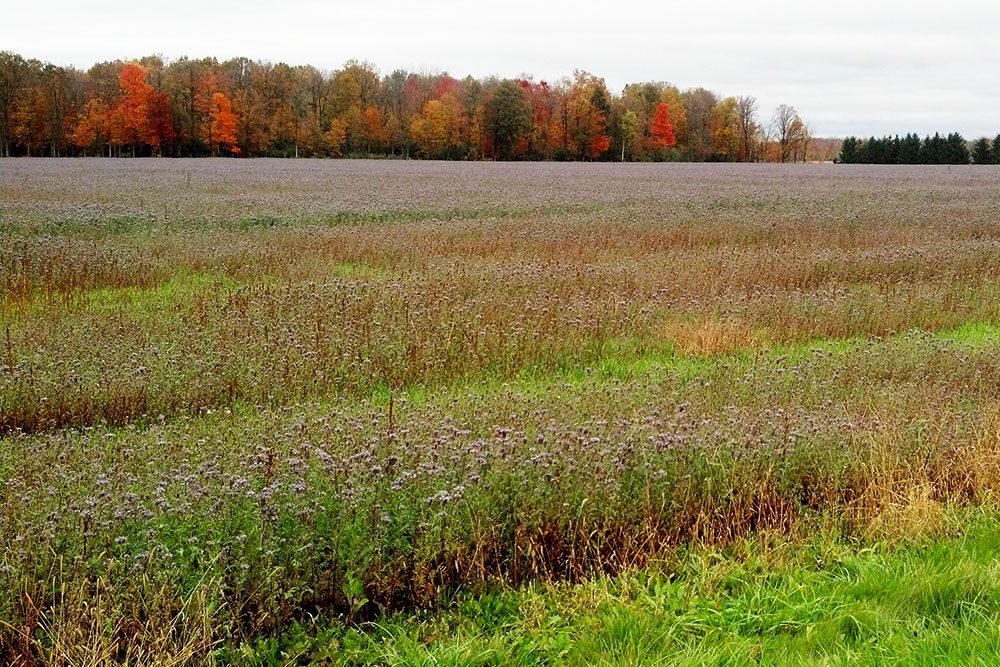 Cover Crop Innovations
There have been a number of cover crop innovations found along Lake Huron's southeast shore.
Here, in a new video, are some 2020 highlights of cover crop innovations in Huron County.
The Healthy Lake Huron – Clean Water, Clean Beaches Partnership would like to thank all the agricultural producers and other rural landowners adopting cover crops and improving soil health and water quality.
Watch the video now:
Cover crops have many benefits to the landowner and the community.
Cover crops help to protect water quality and build soil health.
Cover crops help to reduce loss of nutrients and topsoil, reduce the amount and speed of water running off of land, and reduce wind speed at ground level which reduces wind and water erosion and the speed of water runoff.
Those are just some of the benefits.
To find out more visit this web page: