Learn more about life along the shoreline
Posted: Tuesday, September 20, 2022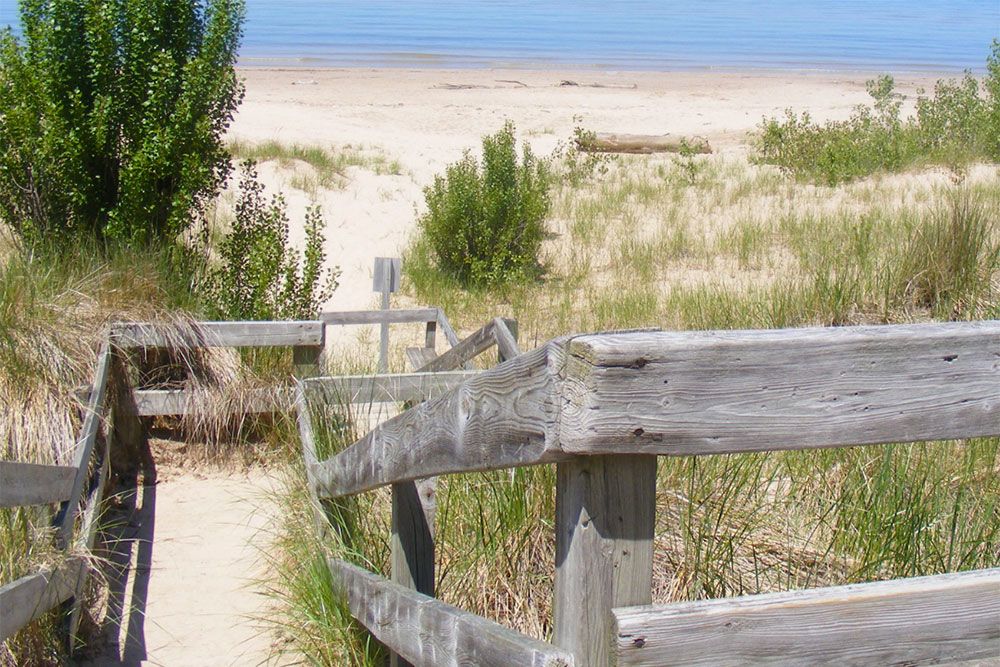 Learn more about living along the shoreline
St. Clair Region Conservation Authority (SCRCA) invites you to learn more about living along Lake Huron's shoreline and to "join the discussion."
St. Clair Conservation is encouraging people to get in contact with their planning and regulations department early when looking to purchase or build along the shoreline.
SCRCA is also providing ways for people to learn more about living with erosion.
To learn more about shoreline processes and to find out more from SCRCA resources, as well as information products from other conservation authorities, you are invited to visit the St. Clair Conservation website: