Healthy Communities from the Land to the Lake
Have you wondered about using #covercrops after corn? Find out more about using #60inchcorn to help establish a cover crop during this trial project south of Clinton, Ontario, Canada. Stay tuned for more updates over the season! #pieceofthepuzzle #healthylakehuron #landtolake
Healthy Communities from the Land to the Lake
Healthy Lake Huron - Clean Water, Clean Beaches is a concerted effort to address nuisance algae concerns and to promote safe and clean beaches and shorelines from Sarnia to Tobermory.
Six key watersheds have been identified as priorities for immediate action. This group is now working together with local partners to develop and support the implementation of watershed management plans, with specific targeted actions, as well as monitoring and research, for each priority area.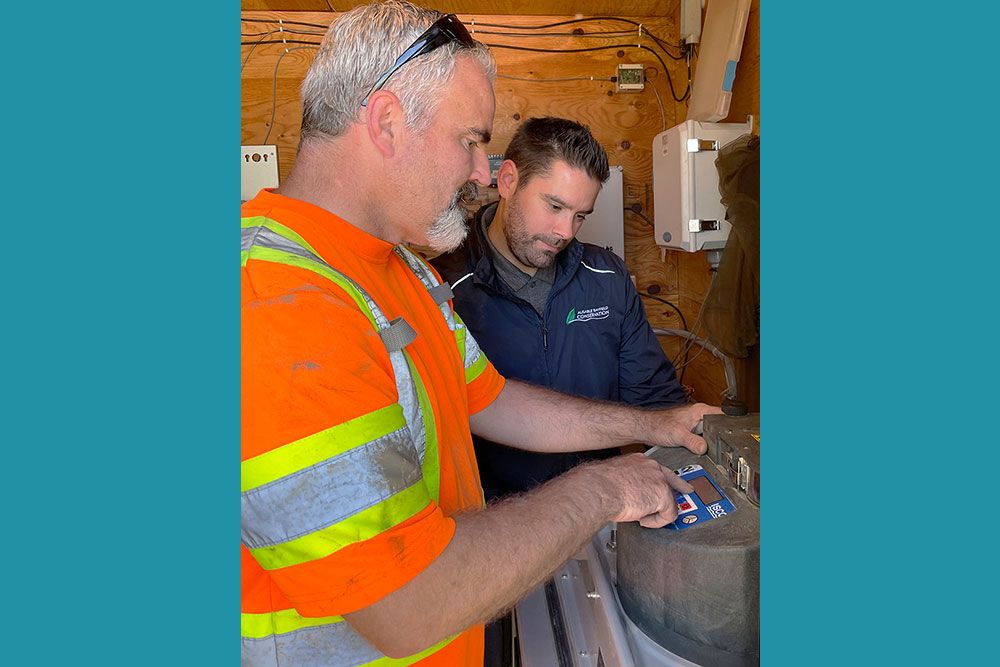 2022-10-07
The research looks at how surface water (such as a creek, river, or lake) and groundwater (water under our feet in aquifers) interact in different seasons.
2022-09-21
A study into forest health, in a watershed along Lake Huron's southeast shore, identifies issues and the need for action to manage the forest health.
2022-09-21
Maitland Conservation can help landowners access 100 per cent funding for buffering watercourses in the Maitland, Nine Mile and Eighteen Mile River watersheds.