Beach cleanup in Sarnia on September 23
Saturday, September 23, 2023
10 a.m. to 12 p.m. noon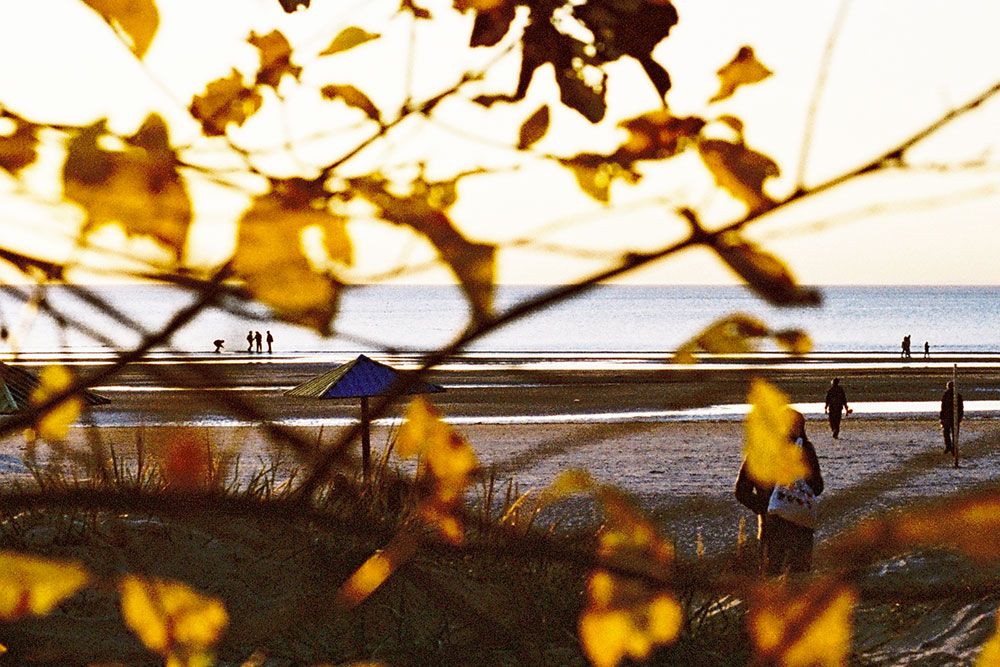 Enbridge teams up with Lake Huron Coastal Centre to support Fall Beach Cleanup on Saturday, September 23, 2023 in Sarnia
The Lake Huron Coastal Centre, in cooperation with Lake Life Studio, has announced the upcoming First-of-Fall Beach Cleanup event, scheduled for Saturday, September 23, 2023, from 10 a.m. to 12 p.m. noon at Canatara Park in Sarnia.
Stewardship Project Coordinator Alyssa Bourassa, who will be leading the event, said that, " ... as the seasons change, it's important to keep our coastal areas pristine for our community, and for local wildlife."
She said the First-of-Fall Clean-up is a " ... unique opportunity for us all to come together and make a tangible difference to preserve our environment. This event wouldn't be possible without partnership from Lake Life Studio and support from Enbridge."
Enbridge has been a long-time supporter of Lake Huron Coastal Centre projects and is the main sponsor for the event.
The Lake Huron Coastal Centre invites everyone to join in on Saturday, September 23, 2023 for Sarnia's First-of-Fall Beach Clean-up.
Removing litter and debris from Lake Huron's shoreline can help ensure a clean and safe environment for all of us and wildlife to enjoy, according to Bourassa.
To learn more about the event, and to register/RSVP, please visit the Coastal Centre's Clean Up the Coast web page.
The Lake Huron Coastal Centre is a non-government charity dedicated to supporting a healthy ecosystem through education, restoration, and research.
To learn more visit the Lake Huron Coastal Centre website or follow @coastalcentre on Facebook/Meta, Instagram, and Twitter/X.