Citizen scientists collect data
Posted: Tuesday, September 20, 2022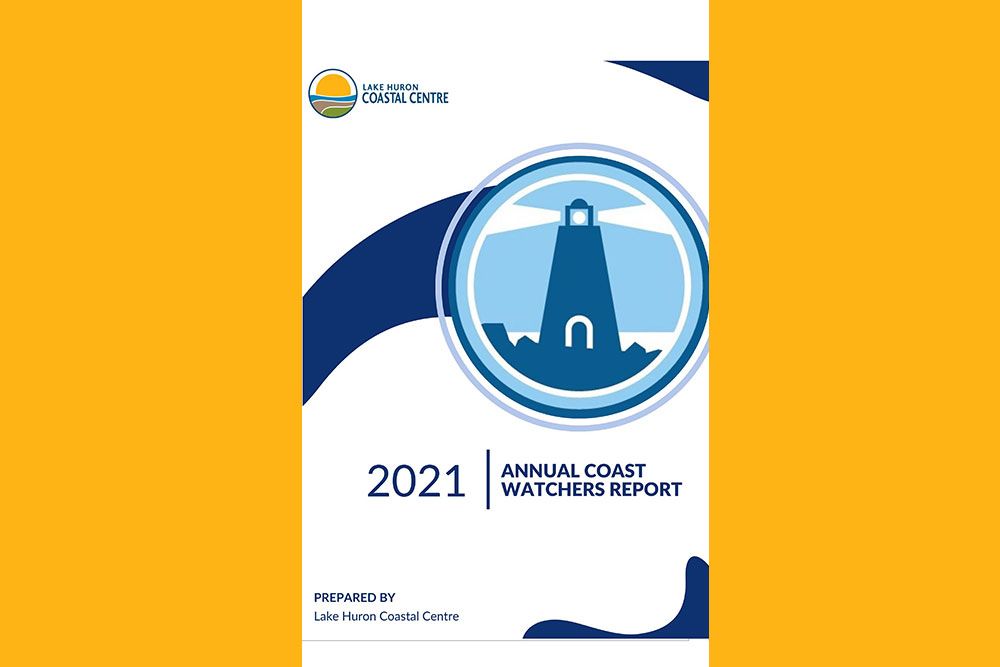 Coast Watchers 2021 Annual Report – Volunteer citizen scientists collect Lake Huron data as part of Coast Watchers
By Alyssa Bourassa, Coastal Stewardship Technician, Lake Huron Coastal Centre
Findings from the Coast Watchers Annual Report for 2021 include qualitative and quantitative measurements taken by Coast Watcher citizen scientists from May-October 2021.
The findings from the work of these citizen scientists enable us to compare 2021 data to previous years to determine trends over Coast Watcher's 17-year data set.
You may learn about how atmospheric conditions, wildlife, algae blooms, beach litter, microplastics, human activity, storm and erosion damage have impacted the Lake Huron shoreline by clicking on this link:
If you are interested in becoming a Coast Watcher, please click this link:
Thanks go to all our dedicated Coast Watcher volunteer citizen scientists.